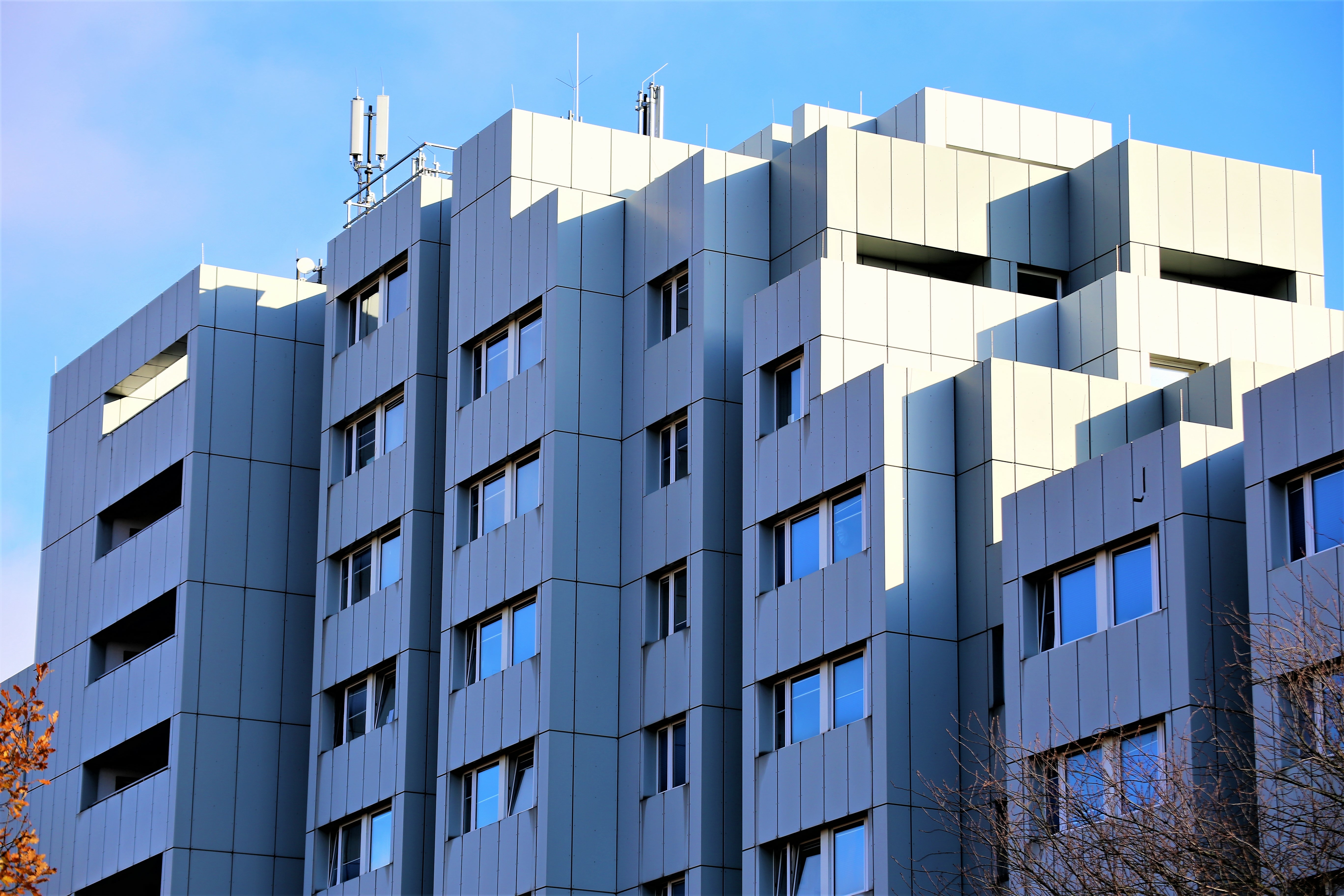 By Kenny Kay
Commercial roofing and cladding accounts for almost the entire exterior of any commercial building project. The features that make up these systems are responsible for protecting..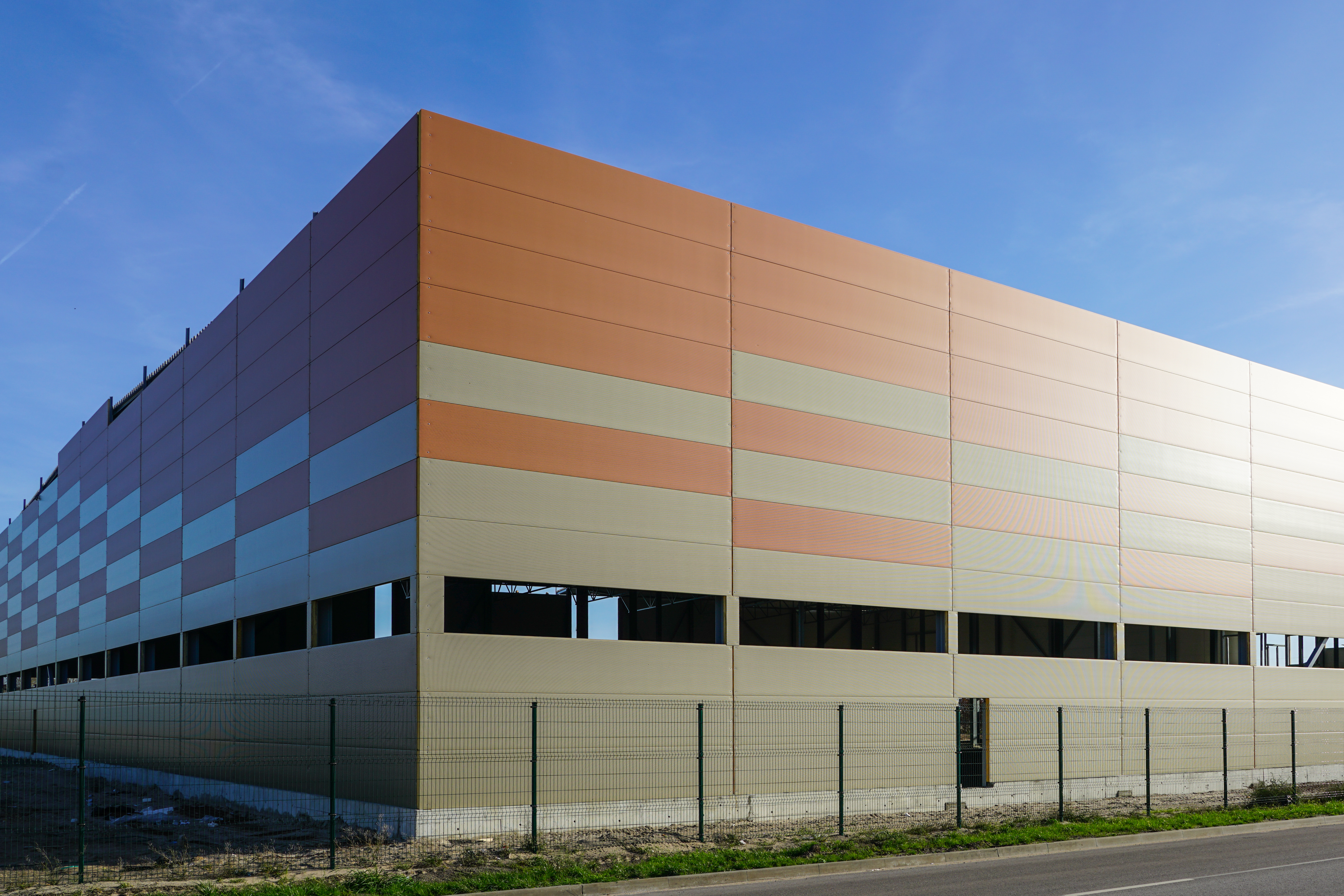 By Kenny Kay
You've seen it on many new commercial buildings: usually as large rectangular panels with hidden joints, giving the building a tiled, flush appearance. But it comes in more forms..
We understand the needs of contractors in the construction industry.
We can help you source the building solutions you need to spec and deliver them directly to your site.