Manufacturers
We source from quality manufacturers to provide the best, most affordable building materials for commercial projects. Learn more about our trusted suppliers.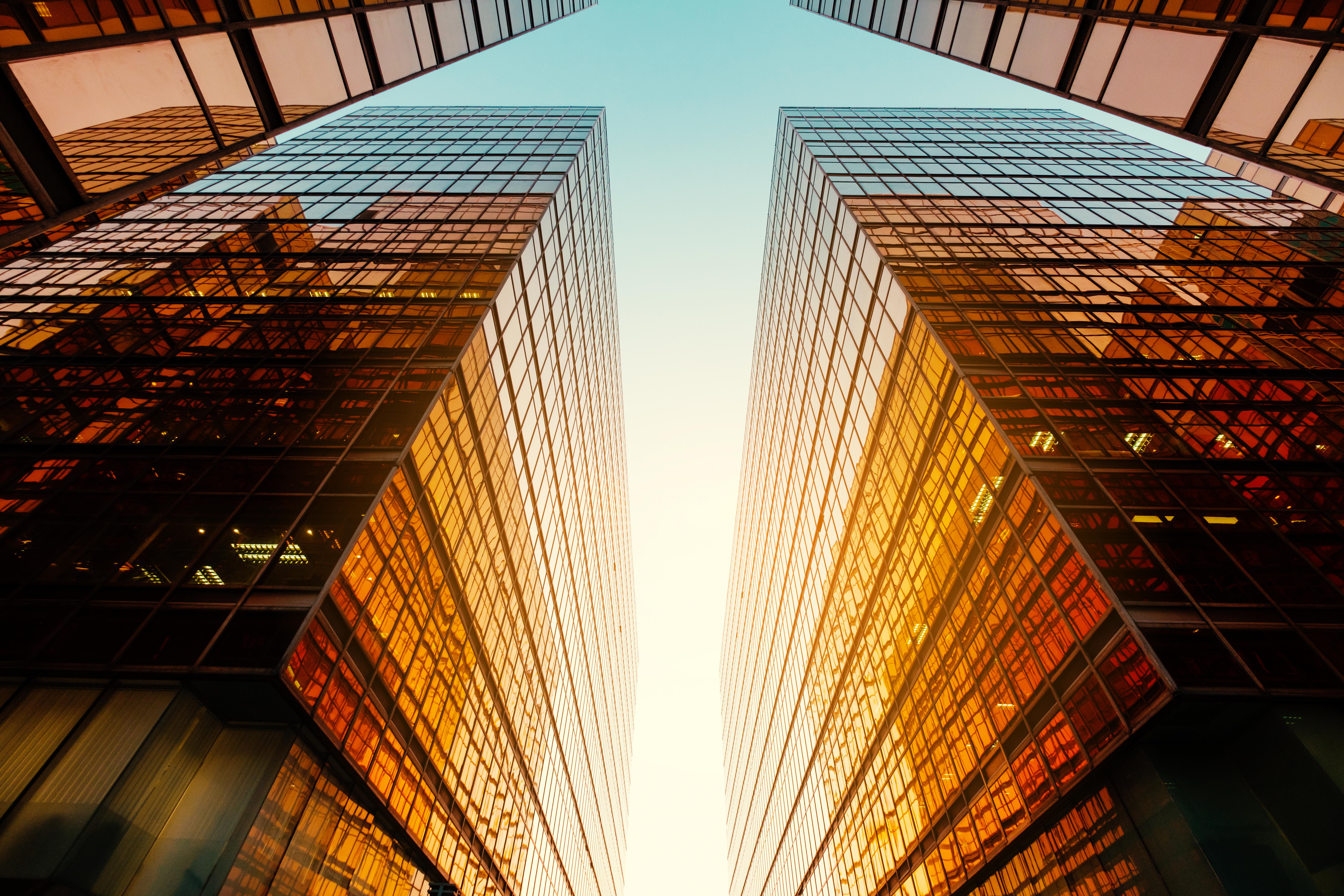 Partnering for Tailored Solutions
Walco, established 1986, provides roofing and facade solutions to architects, specifiers, owners, and roofing contractors for commercial properties such as educational facilities, airports, hospitals, and office buildings. As independent representatives servicing Oklahoma and Arkansas we partner with multiple manufacturers to fulfill clients' special construction needs.

Our manufacturer partnerships allow us to deliver flexible and affordable solutions that would not be possible through other channels.
We source from nationally-recognized suppliers to offer quality products and form lasting relationships.
Frequently Asked Questions
We want to help you find the right solution for your needs. Contact us if you don't see your question here.
Do you distribute your products nationwide?
It depends on the product. We distribute skylights of all sizes nationwide. However, wall systems, architectural facades, and roofing systems we only distribute throughout Oklahoma and Arkansas.
Do you install any of your products?
We do not. However, having decades of experience in our industry, we would be more than happy to put you in touch with vendors we trust to install your products.
Can you help me spec my project?
Yes, we can help provide or write specifications for both wall and roof systems. To get started, please contact admin@walcousa.com and request a Job Specific Questionnaire.
Want to learn more about the products we supply?
We'd be happy to answer any of your questions or get you a quote. Drop us a line — we want to hear from you