Sourcing the Best Commercial Building Products For You
Walco's team has expertise in commercial building products and the companies, manufacturers, and people behind commercial building solutions. With decades of experience, our team knows how to solve your construction challenges best and source the best products for you.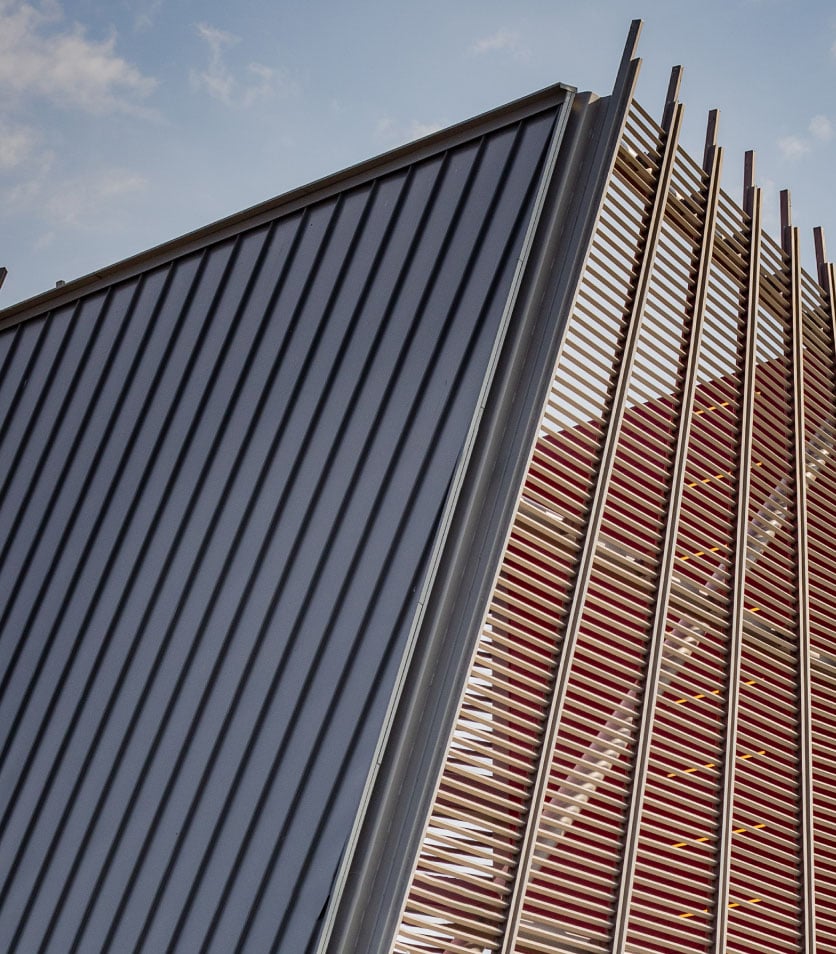 Walco's History and People
Established in 1986, Walco sources commercial building products, including roofing and facade solutions, for architects, specifiers, roofing contractors, property owners, and more.
By focusing on commercial construction, Walco has helped source quality products to build educational facilities, airports, hospitals, office buildings, and other commercial spaces.
As independent representatives servicing Oklahoma and Arkansas, we partner with building products manufacturers, to assist clients with sourcing the best products across the construction business.
Walco's team is passionate about working in the construction industry. We take pride in helping clients find and achieve the goals for their commercial build.
Working With Construction Industry Professionals
Every type of construction company faces building challenges. If you're searching for the best architectural products, we're here to help you.
A Variety of Commercial Spaces
From complex roofs, new facades, and skylights, our team has assisted with plenty of commercial construction projects, providing just the right products to suit a project's needs. Explore some of our favorite projects.
"I have known about Walco and they have worked with me for over 30 years. I have always considered them the go-to company when I needed information or help with any of their products. I've received same or next day in person delivery of product data, samples, technical information and if that was not available, advice on other or similar products that might solve my problem, not to mention contact data for manufacturer's reps. It's always where I start."
Looking for commercial building products? Think Walco.
Of the many steps involved with any commercial construction project, you shouldn't have to worry about getting the best building products and components for your roofing, facade, and skylight needs. We'll handle sourcing and work with you to get your building created to your specifications.
Superior Products
Walco knows commercial building products. With decades of experience, we've long partnered with the best manufacturers to ensure that the products that we recommend fit the high-quality standards of all of your commercial construction projects.
Technical Experts
We know of contractors' challenges when dealing with difficult buildings and projects. In such cases, our technical expertise can be of great use. Not only can we assist in sourcing hard-to-find products, but we can also give you professional guidance on how to pull off the perfect commercial project.
Code Compliant
Since the construction business revolves around building codes and ensuring compliance is kept in check, we can help assure that your commercial building products and installation plans conform to code. Building codes are something any construction expert takes seriously, and when you're working with new products, we'll help you stay compliant.
Leading the industry with our extensive knowledge-base.
Find the Best Options for Roofing, Facades, and Commercial Products
Better product selection means better construction and a better result, and that's what Walco strives for.