Architectural Solutions for Commercial Buildings
Walco provides roofing, facade, and building design solutions to commercial architectural design firms, building owners, and roofing contractors for retail space and commercial building projects.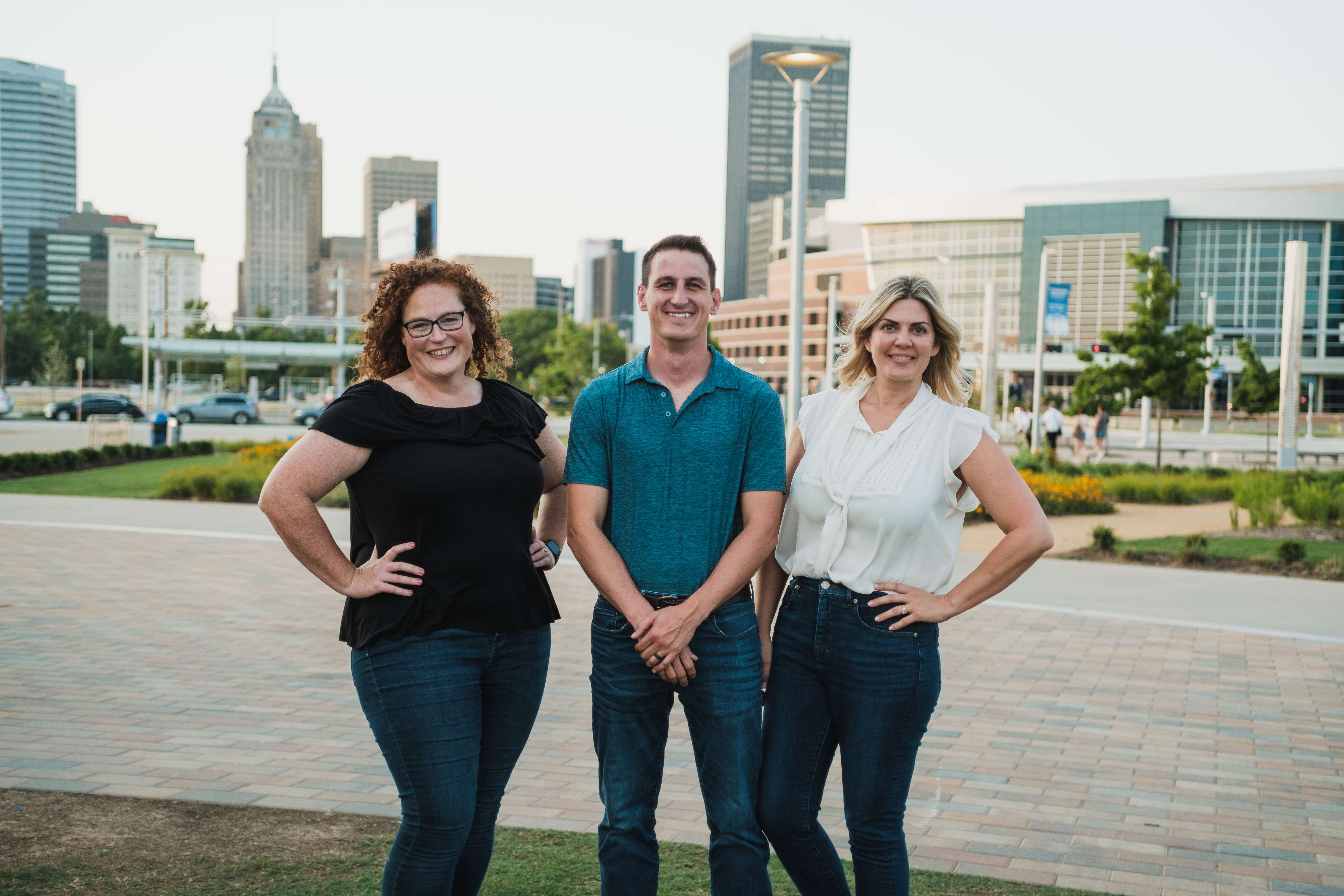 As a proud member of the local community, we have served Oklahoma- and Arkansas-based businesses since 1986 as an independent representative committed to helping clients achieve their construction goals.
We are a family-owned business with combined industry experience in business, finance, and architectural design. Based in Oklahoma City, we take pride in helping many commercial building design projects come to life by procuring and delivering quality materials according to our client's exact specifications.
Our manufacturers simplify the process by shipping materials directly to your site or distributor of choice. Resources are available to give you the training and demonstrations for new products to ensure each project is a success.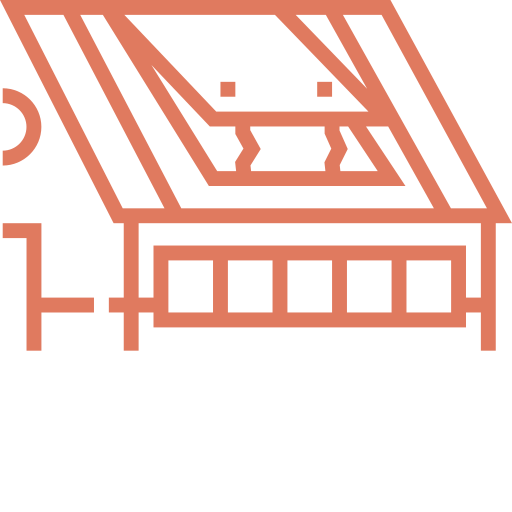 Skylights
We ship architectural and structural skylights nationwide, including unit skylights and roof system skylights for residential homes, schools, office spaces, and commercial buildings.

Wall Systems
We partner with trusted vendors to provide digitally printed facades, architectural building exterior panels, and cladding options for Oklahoma- and Arkansas-based clients.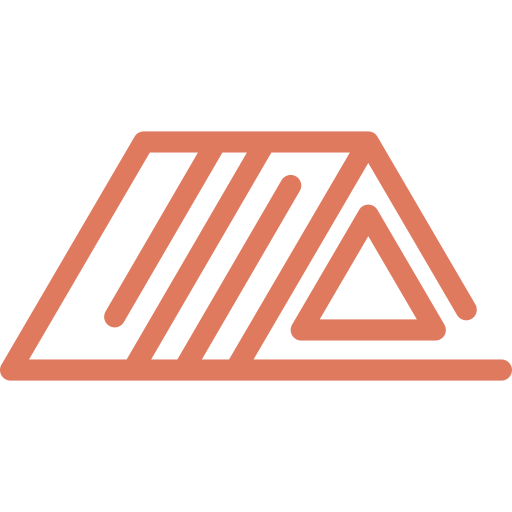 Roofing Systems
Walco partners with top single-ply roofing system manufacturers to provide Oklahoma- and Arkansas-based clients with commercial roofing solutions that leverage the latest innovations in technology.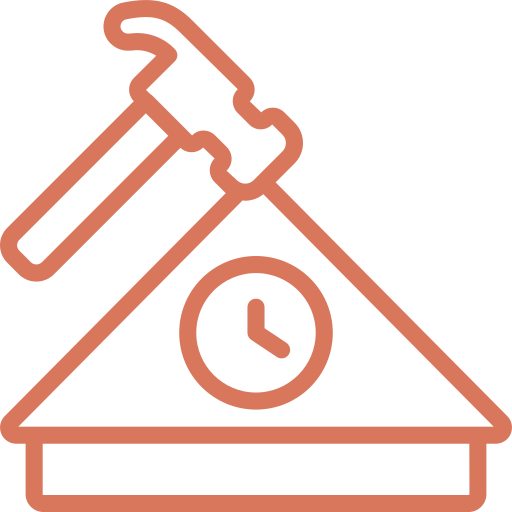 Roof Recovering
Save time and labor with roof recovering. We help contractors source the materials needed within short time frames, helping you turn over projects quickly and efficiently.
Visit our gallery to view our latest projects completed in partnership with commercial builders, architectural firms, specifiers, and roofing contractors. Properties include commercial projects such as educational facilities, religious buildings, airports, hospitals, and office buildings in Oklahoma, Arkansas, and beyond.
Walco brings decades of product sourcing experience to your project
We have decades of experience, backed by long-term relationships with some of the most respected manufacturers in the commercial building industry.
Superior Products
Procure high-quality products including metal, aluminum composite, roofing systems, facades, skylights and panels for a variety of projects.
Technical Experts
Decades in the construction industry have given us the expertise to help you complete your project on time and according to your specifications.
Code Compliant
All products are manufactured and installed to be in compliance with state and international building codes.
Get an insider view of the construction industry.
Visit our blog to see our latest projects, gain expert advice, and learn about the latest trends in the construction industry.
We work with some of the most reputable companies in the construction industry. Visit our content library for product sheets, whitepapers, and more.
Trust Walco for Top Quality Product Procurement
Talk to an expert that understands the needs of contractors in the construction industry. We can help you source the building solutions you need to spec and deliver them directly to your site.