Commercial Building Materials for Architects and Design Professionals
At Walco, we know that form is every bit as important as function. We source construction materials for a variety of architectural styles so you can build exactly what you designed.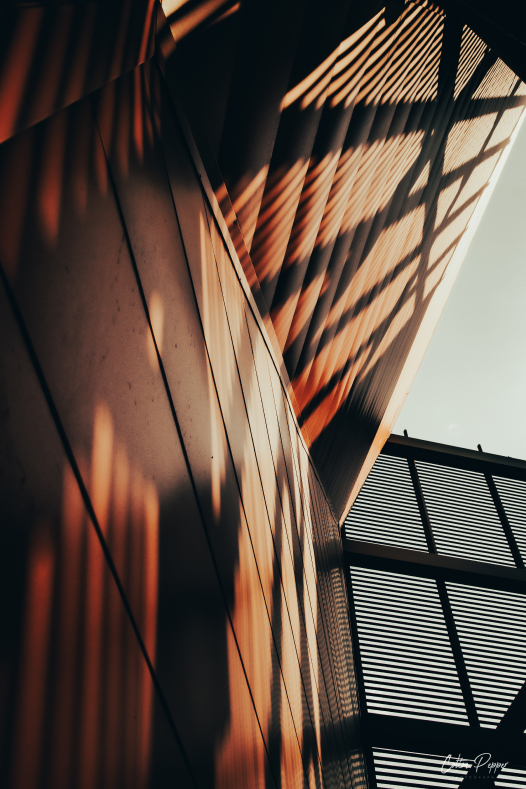 Commercial architecture can feel like an uphill battle. Many obstacles can come between your design and its realization. Whether it's navigating a maze of building code requirements, staying within budget, or getting the materials you need, we understand it's not often easy.
At Walco, we've made it our business to source exterior elements that stand out in form and function. And we do it while helping you navigate price fluctuations, supply shortages, and compliance needs. Drawing on decades of construction industry experience, we're able to give you the options you need to see your design come to life.
We have provided design and construction elements for commercial buildings throughout Oklahoma and Arkansas. Our projects have included everything from shopping centers and restaurants to churches, educational institutions, and arenas.
We source high performance products for commercial exteriors. Our range of offerings includes skylights, cladding and facades, and roofing systems that are attractive and cost effective.
"I have known about Walco and they have worked with me for over 30 years. I have always considered them the go-to company when I needed information or help with any of their products. I've received same or next day in person delivery of product data, samples, technical information and if that was not available, advice on other or similar products that might solve my problem, not to mention contact data for manufacturer's reps. It's always where I start."
Frequently Asked Questions
Your Architectural Questions, Answered
If you're thinking of reaching out about your next design, don't wait. You can also check out our FAQ.
What color should I glaze my skylight?
Our most popular glazing option is a clear outer dome and a white inner dome.
We suggest using a double lense option with the inner lense being white in color and the outer lense being clear. This allows for light to pass through the unit with a diffused look to it.
Can I use ACM panels as a coping cap?
No, ACM panels have a fire retardant but combustible plastic core. Many architectural cladding systems feature a gap between the cladding and the building's insulation. This takes advantage of the chimney effect, circulating air upward and contributing to water-resistance and thermal regulation. However, it has also contributed to disastrous high rise fires in the past when ACM was used as an external cladding material and the chimney effect exacerbated the rate of combustion.
What is the lead time on a complete roofing system?
The lead time on a new roof depends on the type of insulation, cover board, and membrane/metal profile that is used. This can be anywhere from 2 weeks to 8 months currently.
Do you offer CEU courses or credits?
Yes, we can offer many different CEU courses as well as courses that will cover your HSW credit requirement. Please reach out for a specific need.
See more of our projects and our industry expertise on our blog.
Don't Wait, Reach Out Today
For architects and designers, Walco is your source for attractive, code-compliant materials. See your design reach its full potential without stretching your budget.