Commercial Building Materials for Contractors
At Walco, we know contractors are up against a lot. Time never seems to be on your side, not to mention potential supply issues. We get you solutions that meet expectations right when you need them.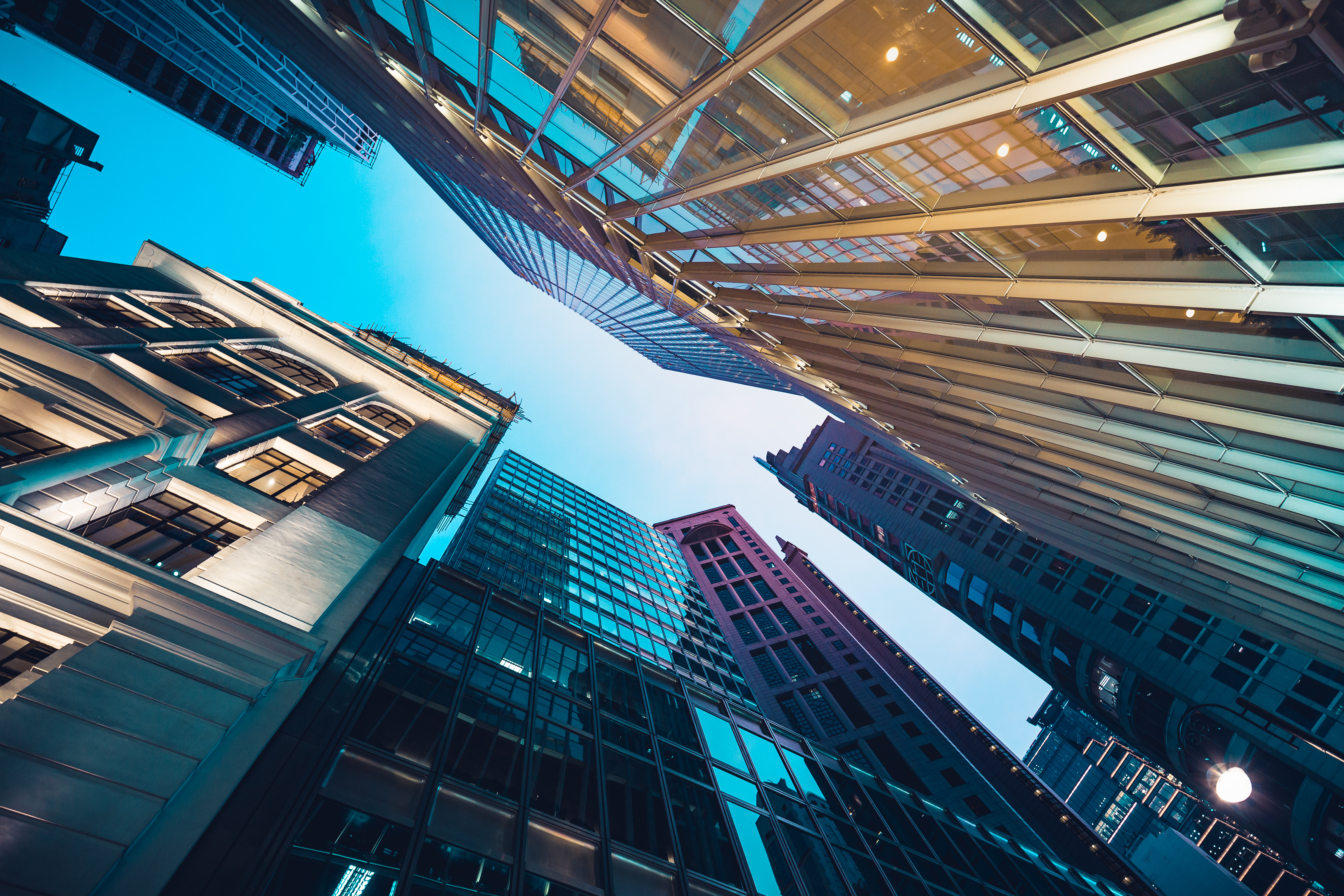 In commercial construction, you can't make something out of nothing. You need the required construction materials on your job site when you're ready to start work, not weeks or months down the line. At Walco, we specialize in navigating supply issues to get you what you need while minimizing delay.
We also pride ourselves in partnering with our contractors to provide training and knowledge to their crews. This ensures that companies are aware of the newest cost-saving material and sustainable products.
Our business is to get you reasonably priced, compliant materials on your schedule. We assist in sourcing and shipping several types of exterior elements.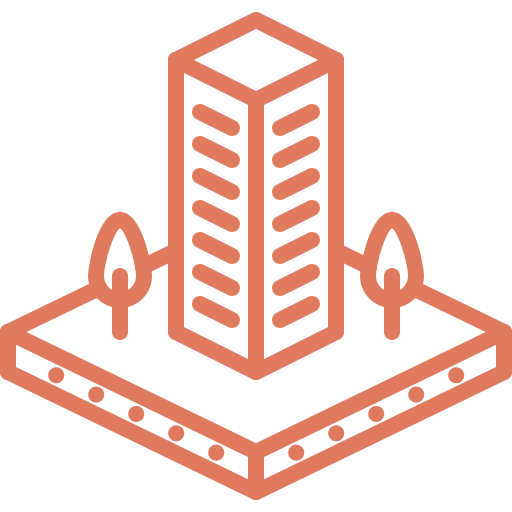 Roofing Systems
We supply materials for a variety of roofing systems including metal, flat roofs, and more. You get what you need anywhere in Oklahoma and Arkansas.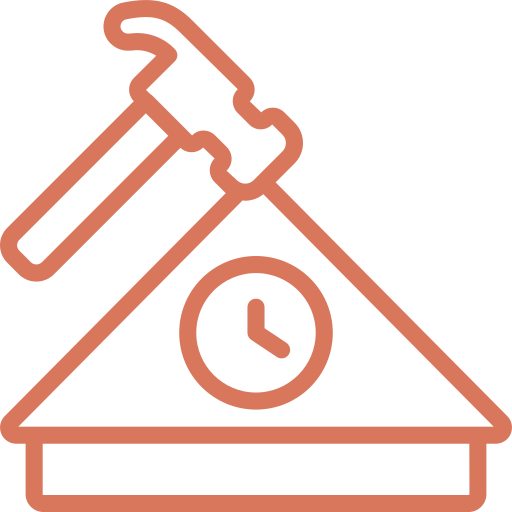 Re-Roofing
We're proud to source liquid applied roofing agents and other roof recovering solutions. With the challenges of long lead times on traditional roofing systems and high costs of replacement, this is a great solution for many of our customers.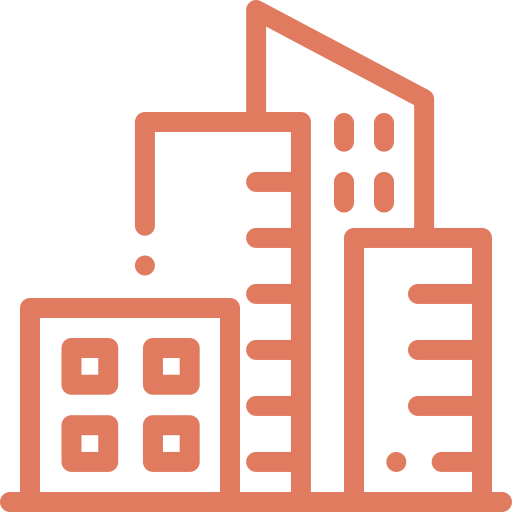 Skylights
Our architectural and structural skylight offerings are available to you nationwide. We create skylight solutions that promote energy efficiency and won't stretch your budget.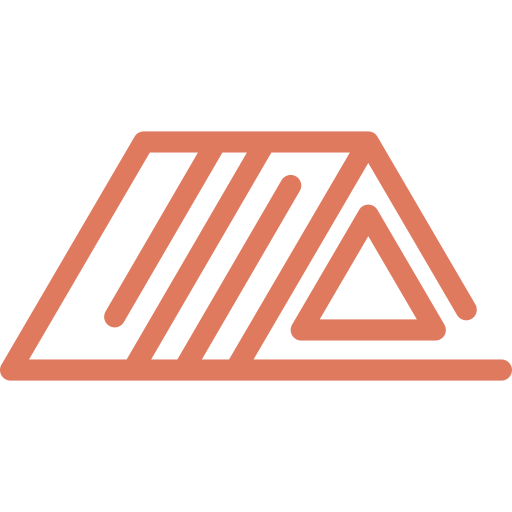 Wall Systems
Our wide network of vendors enables us to provide a breadth of architectural facade and cladding panel options for any construction project in Oklahoma or Arkansas.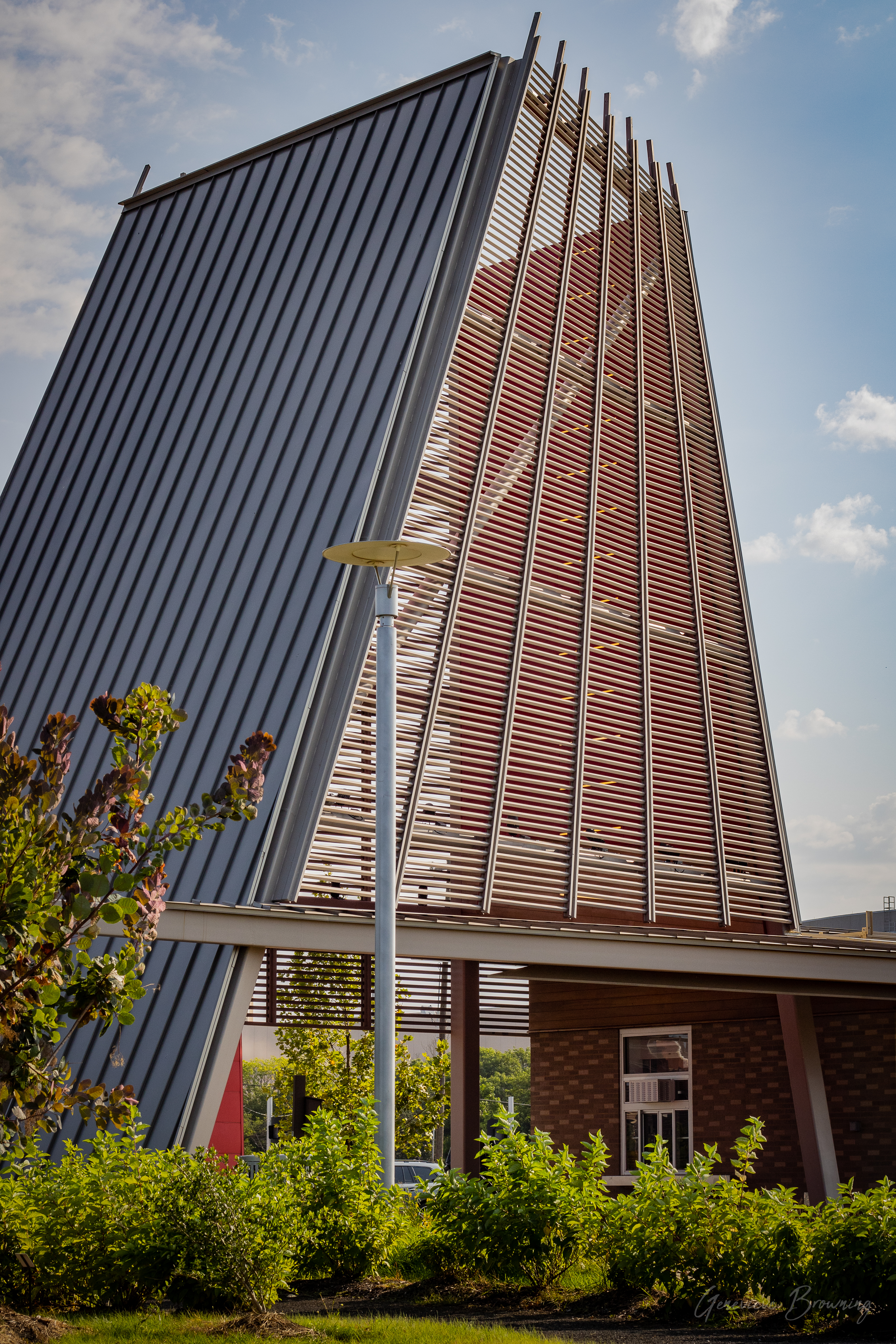 There's more than one good reason to work with us at Walco. We understand the position contractors are in. That's because we draw on decades of experience in the construction industry and the relationships we've built to support you in everything you need to accomplish. This network allows us to give you the flexibility you need in any situation and to keep the rest of your team happy the entire time.
Explore more reasons why contractors across the region choose Walco.
"I have known about Walco and they have worked with me for over 30 years. I have always considered them the go-to company when I needed information or help with any of their products. I've received same or next day in person delivery of product data, samples, technical information and if that was not available, advice on other or similar products that might solve my problem, not to mention contact data for manufacturer's reps. It's always where I start."
Frequently Asked Questions
Your Contractor Questions, Answered
Can you help me spec my project?
Yes, we are happy to assist. Please contact admin@walcousa.com, and request Job Specific Questionnaire to get started.
What is the solar heat gain on your skylights?
Solar heat gain varies with the type of skylight you order. Heat gain depends on the type of skylight that is ordered as well as the lens material and glazing. We can help you determine the appropriate choices for your building project.
When it comes to roofing, what are the differences between TPO vs PVC roofing membranes?
The main difference is cost: TPO membranes are less expensive than PVC membranes, and they're also more eco-friendly. On the other hand, PVC is somewhat more durable and easier to install.
What is the thermal resistance value Oklahoma needs to design for?
What exterior wall materials make the most sense for my project?
We offer a very wide range of materials for concrete structures and other building types. It will depend on the specifics of your project, but there is undoubtedly a high-value solution we can find for you. Whether you're using single skin metal wall panels, composite rain screen panels, or another method, we have you covered.
Are you well versed in Oklahoma's Building code?
We're passionate about compliance. At Walco, we take an active stance in understanding IBC code compliance and guiding our clients through it. We're extremely well-versed in IBC 2015, which is currently in Oklahoma, and are paying attention to the upcoming changes to 2018 by attending legislature meetings and more.
For more information about how we can help you with your next project, check out our FAQ. Contact us if you don't see your question answered.
Read more about Walco and what we do at our blog.
We're ready to get to work on your project.
Walco is the supplier that will get you the value and flexibility you need. Contact us today.