Commercial Building Design Ideas
From complex roofs, new facades, and skylights, our team has assisted with plenty of commercial construction projects, providing just the right products to suit a project's needs. Explore some of our favorite projects.
We work with manufacturers to source skylights, roofing systems, facades, and cladding panels and to get these components ready for your next commercial building project. By working closely with trusted manufacturers, we help bring commercial building design ideas to life.
Whether you're creating a new office space, retail space, or renovating an existing building, Walco offers a broad range of functional and beautiful architectural products.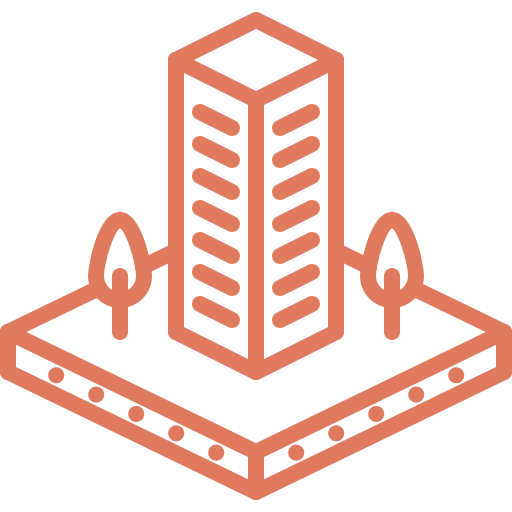 Skylights
Adding fixed windows into a roofline lets in natural light to enhance any room. We source and ship architectural and structural skylights nationwide.

Wall Systems
Facade and cladding panels protect buildings while accentuating exterior design and look. We work with a variety of vendors to serve our clients in Oklahoma and Arkansas.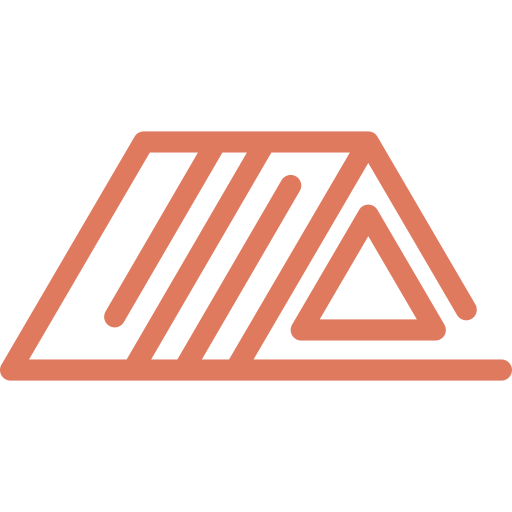 Roofing Systems
We manufacture and install a variety of roofing systems for commercial buildings and at project sites throughout Oklahoma and Arkansas. We can also design multipurpose roofs for improved access.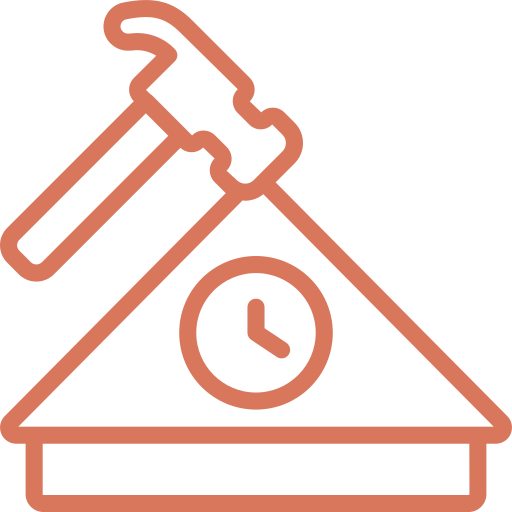 Roof Recovering
Roofs are integral to building design and basic functionality. But when roofs get old, our roof recovery services can restore and prevent your beautiful design from being tarnished. Roof recovering allows old roofs to last longer with a quicker install than installing a new roofing system.
Our Architectural Facade and Cladding Projects
The Best in Exterior Design
Our design elements can transform your building. Durable facade and cladding components protect and preserve a building's look and enhance building design. We provide facade and cladding solutions for commercial buildings and clients throughout Oklahoma and Arkansas.
With Light, Interior Design Flourishes
Commercial building design ideas must account for light. By sourcing skylights for office buildings, educational facilities, and other commercial buildings, we've helped clients deliver natural lighting to improve the ambiance and interior design. Skylights, whether architectural or structural, can be an energy-efficient way to capture natural light and transform your spaces.
New and Improved Roofs for Commercial Spaces
A new roof system or roof recovering can ensure your aesthetic design maintains the look you intended, without leaks or discoloration to your building exterior. Plus, we can also create a roof design that allows you to utilize it for any multipurpose function. By manufacturing and installing roofs for commercial buildings, we provide lasting and multifunctional roofing systems. Our roof recovery work and services can also bring new life to your old roof.
Solutions and Products for Your Next Project
If you're ready to learn more about our design, product sourcing, and building solutions for commercial properties, contact us today.