Commercial Building Materials for Building Managers
At Walco, we know real problems need lasting solutions. We address your building's problem with attention to changing codes and long-term viability so you won't need to fix it more than once.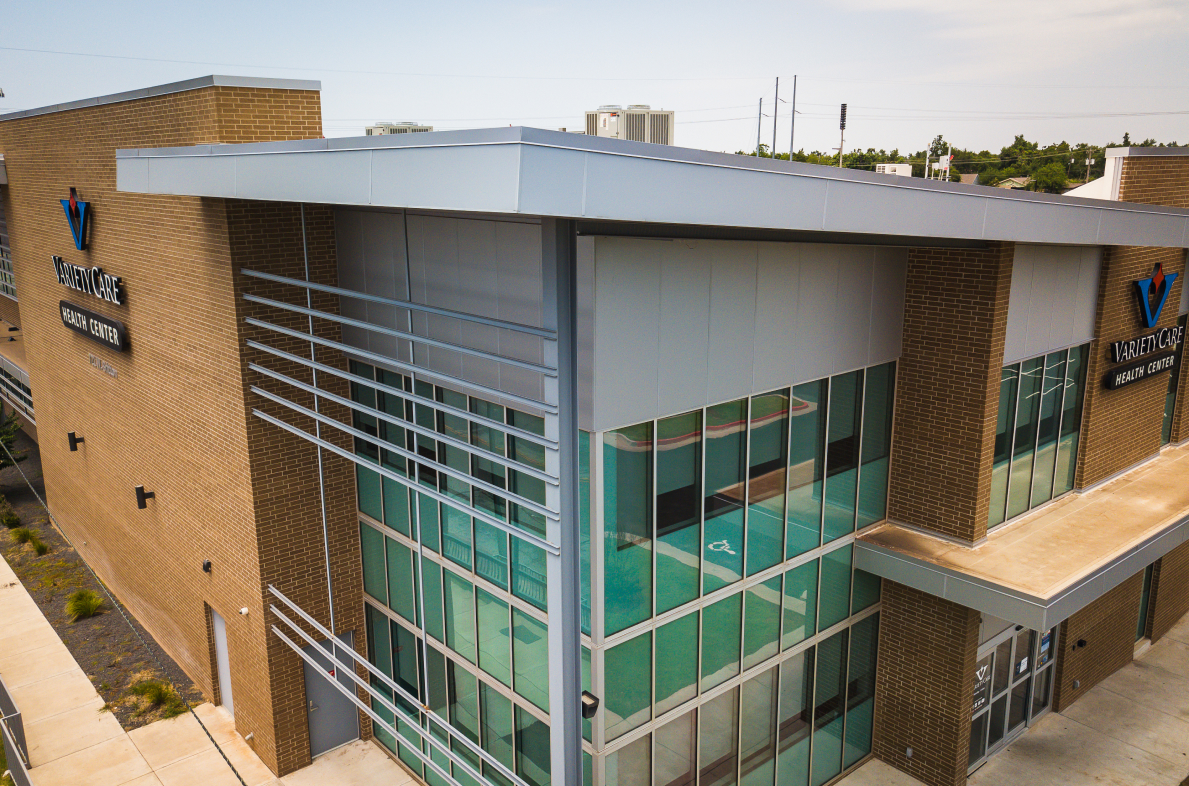 Even the most solidly built buildings need maintenance and occasional repair to keep them standing soundly long past the construction phase.
Whether you need to resolve a leaking roof system, update an exterior, or tackle any other architectural project, we're here to help. We draw on solid relationships and decades of experience as providers of building materials.
We have a deep familiarity with the ins and outs of changing building codes, working to create strictly compliant solutions that don't drive cost overruns.
Because of this, we're able to find the right product for your needs and get it at a price that works with your budget.
We provide architectural elements for your commercial building. Our product line includes a wide selection of exterior elements at unbeatable prices.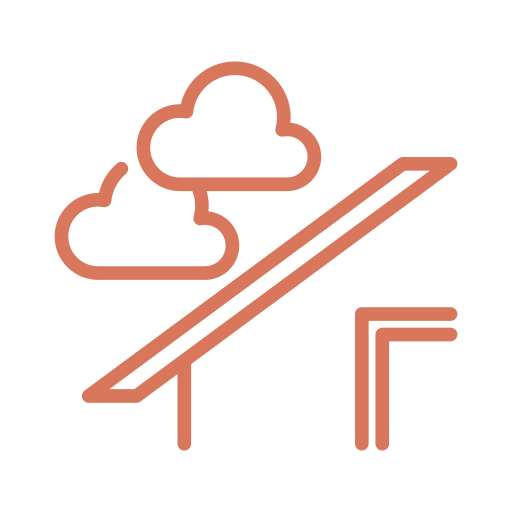 Roofing Systems
Our partners include nationally-recognized manufacturers and local installation specialists who help us deliver effective, compliant roofing systems in Arkansas and Oklahoma.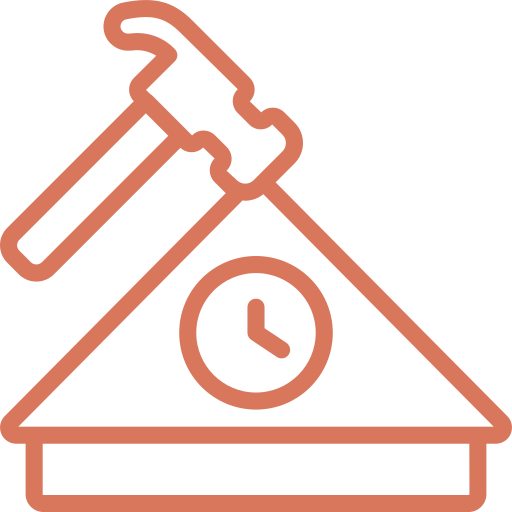 Roof Recovering
Roof recovering is a faster and more cost-effective option for updating existing roofing systems. We offer liquid applied roofing and other solutions by the square foot.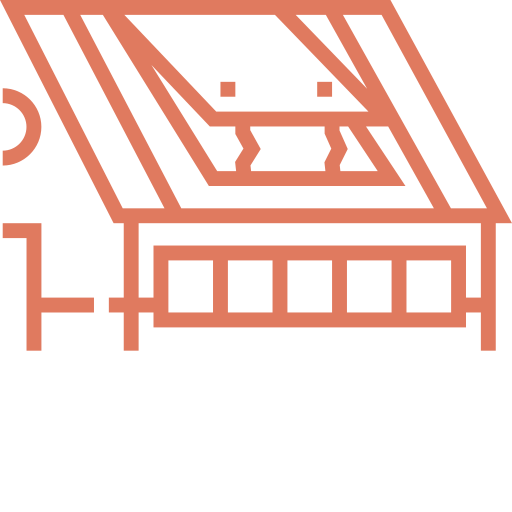 Skylights
We ship architectural and structural skylights nationwide. We also work with local contractors to arrange for installation.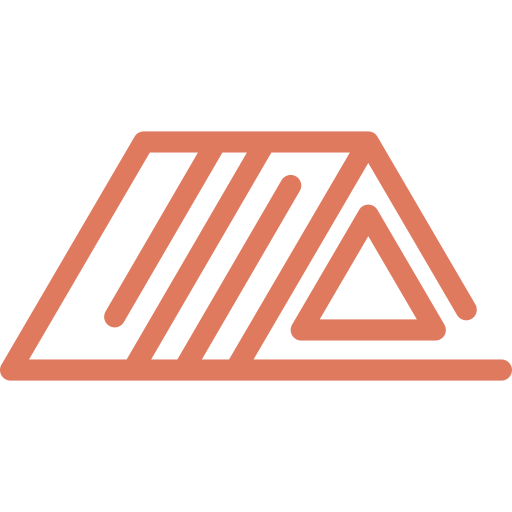 Wall Systems
We work with a variety of vendors to offer a wide range of architectural cladding and exterior panel options in Oklahoma and Arkansas.
At Walco, we deliver commercial construction solutions that don't break building codes and won't break your budget ceiling. Even better, we do it without delivering a drab-looking finished building project.
See why building managers across the region choose Walco.
Your Building Manager Questions, Answered
Whether you have immediate maintenance needs or are preparing for a complex building project, we have answers for what you need to know.
Frequently Asked Questions
Your Building Manager Questions, Answered
The commercial construction solutions we deliver at Walco don't violate building codes or break your budget. Our work is done at an affordable price without delivering a drab-looking finished product.
Explore our frequently asked questions.
Difference between low slope and no slope roofing?
Low slope roofing refers to roofing systems that rise 3 inches or less for every 12 inches they extend horizontally. No slope roofing, while not truly flat, is low slope roofing that is low enough to appear flat to the eye.
Are you well versed in Oklahoma's Building code?
We take an active stance to understand and comply with the International Building Code in Oklahoma. The state currently uses IBC 2015 but is expected to adopt IBC 2018 in the near future.
We have attended multiple legislative meetings ahead of this change and are well-prepared to act as a guide to these changes on behalf of our clients. From oversight of construction activity to structural requirements to materials, we can walk you through the current IBC requirements for any project.
How are you able to get competitive prices against other suppliers?
We foster deep-rooted, mutually beneficial relationships with our vendors and installers. This allows us to negotiate outstanding prices on products and services and to extend this to our customers. We're able to anticipate price increases and engineer the value of your project by making prudent substitutions for immediate and long-term cost reductions.
Do you offer any free consultations?
Yes! We are proud to offer True Roof Rater for private and public buildings. This free roof audit solution is the best way to assess a roofing system and develop a maintenance or repair plan for your building.
Led by the roof experts at Walco, your roof will be assessed for longevity and durability. You will receive a report after our in-person assessment with expert recommendations on maintaining or replacing your current roofing system.
"I have known about Walco and they have worked with me for over 30 years. I have always considered them the go-to company when I needed information or help with any of their products. I've received same or next day in person delivery of product data, samples, technical information and if that was not available, advice on other or similar products that might solve my problem, not to mention contact data for manufacturer's reps. It's always where I start."
Learn more about everything we do at our blog!
True Roof Rater
We are pleased to offer True Roof Rater for both private and public building managers. Our free roofing assessment is the best way to evaluate your roof and develop a plan for maintaining or repairing it.